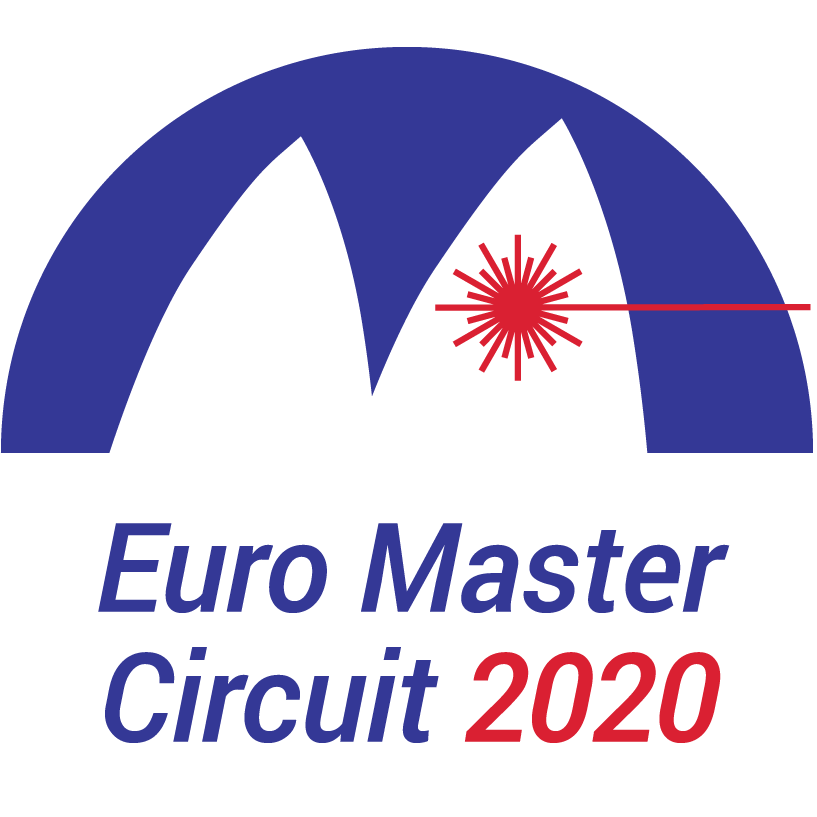 Cancelled – 2020 Euro Master ITA
2020 Laser Euro Master ITA – Maccagno, Italy. | Event cancelled.
The Laser Euro Master Circuit is a series of regattas run throughout the year in various stunning venues across Europe. The competition is open to sailors aged at least 35 years in 2020, of all Laser rigs (Standard, Radial and 4.7). Fierce competition on the water paired with a great apres-sail social scene make the Euro Master Series regattas extremely popular events on the European sailing calendar.
Why not join us in our beautiful sailing venues in 2020 and experience the Euro Masters Series for yourself, whilst showing off your sailing skills, learning some new tricks and having a great time both on and off the water.
Participating of the Laser Euro Master Circuit is a good step to prepare for the Master's European and World Championships, as there are a lot sailors from different countries who attend the events.