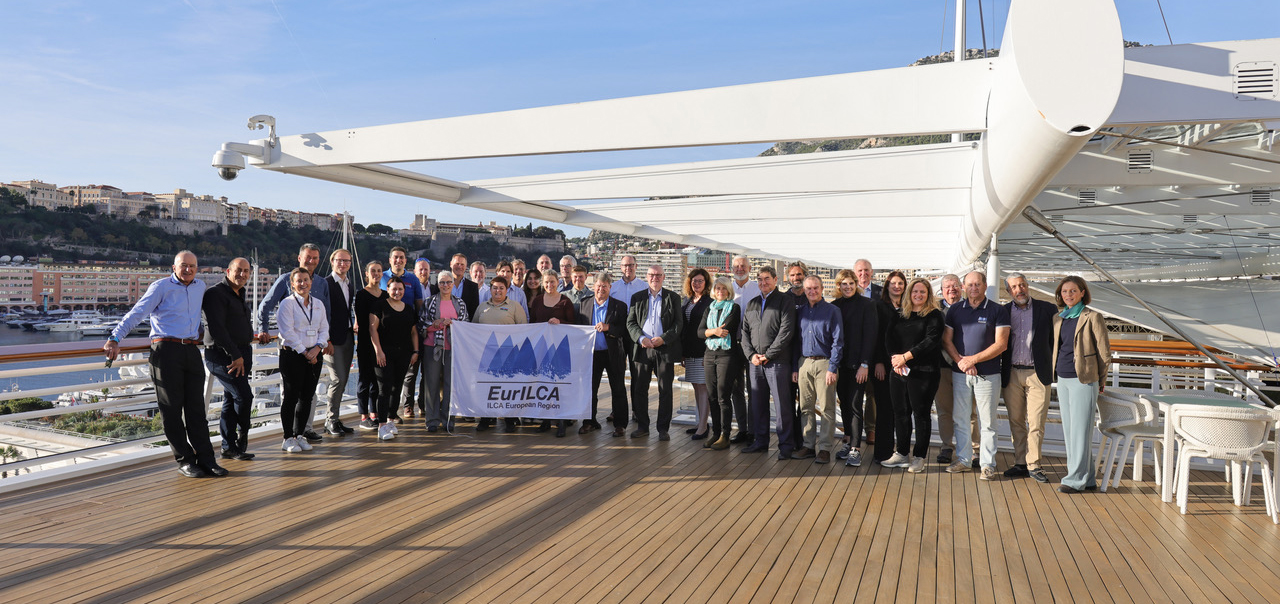 EurILCA is the European Region of ILCA.
The Executive Board and Staff are serving the European Districts for the best organization of European events.
EurILCA coordinates all 42 European countries, issuing the guidelines, the agreement draft, the Notice of race (NOR) and the Sailing Instructions (Sis).
EurILCA takes the responsibilities for secretarial and administrative regulatory aspects linked to the sailors and to the regatta management.
EurILCA manages the calendar and entries of each European Championships, Europa Cup and Master Series regattas, and publishes NOR, Sis and regatta results.
EurILCA also supports the Organization Committee with secretarial and communication services.
EurILCA has been constituted at 2013 European Annual general Meeting in Geneva (SUI) the November 30th, and it's based in Switzerland.
The Executive Board is administered by a team of volunteers playing the roles of Chairman, vice Chairman, Treasurer and a Master coordinator. They are helped by the Staff and District Officers.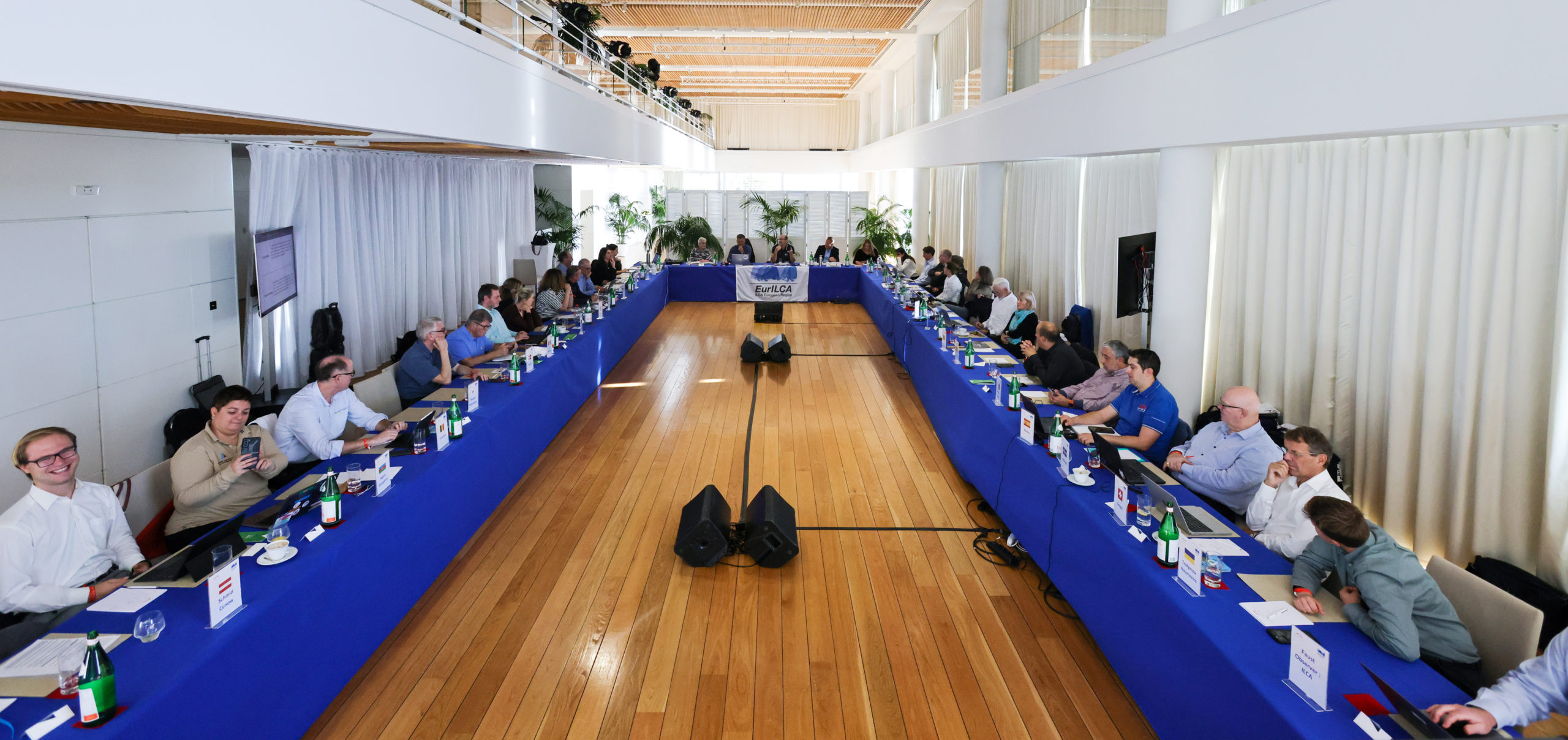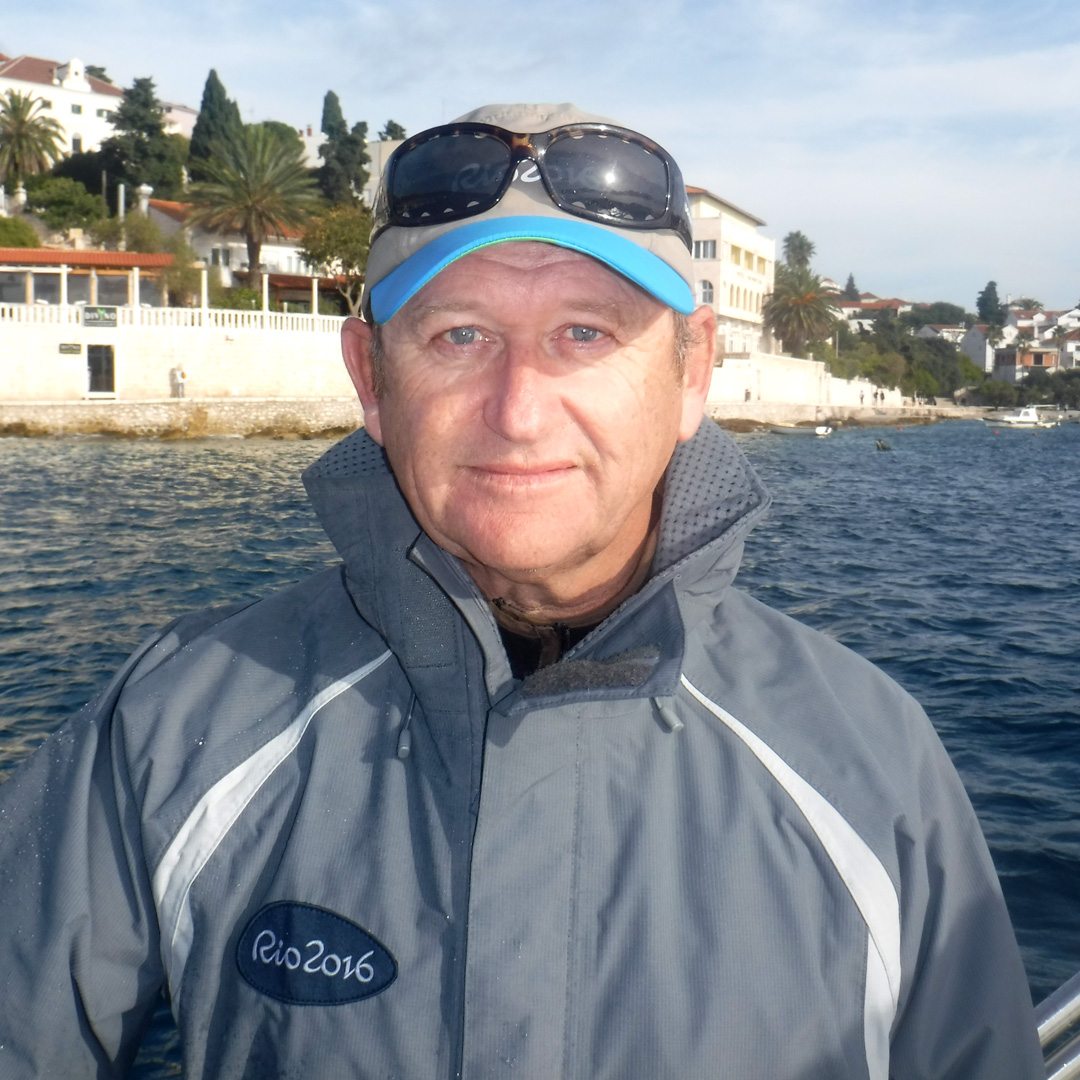 Jean-Luc Michon
Chairperson
---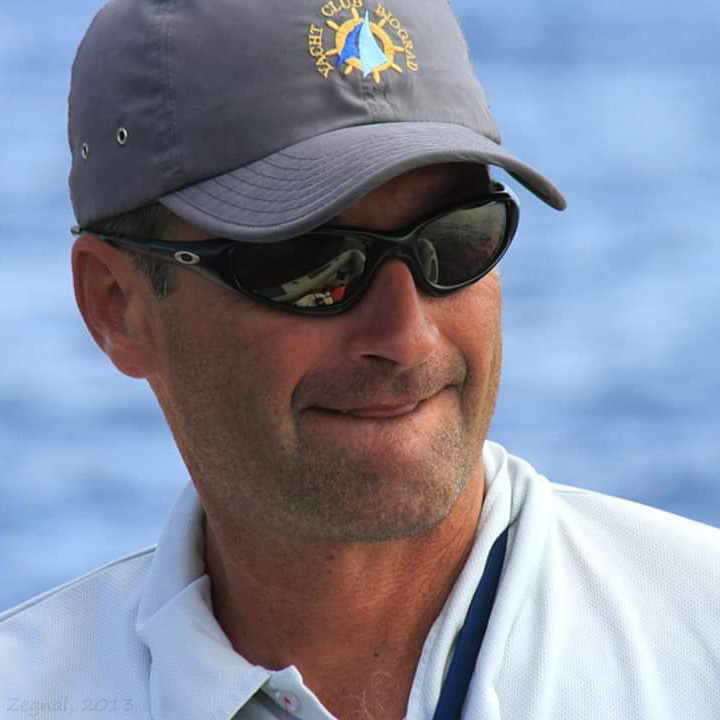 Zlatko Jakelic
Vice-Chairperson
---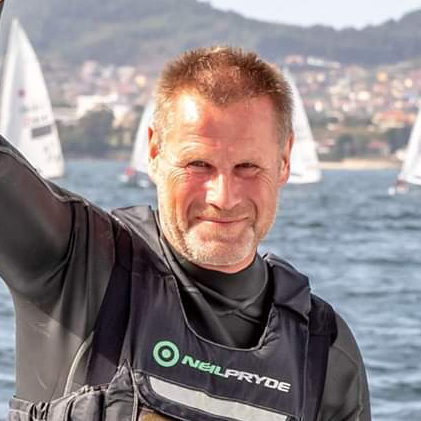 Alan Davis
Masters Coordinator
---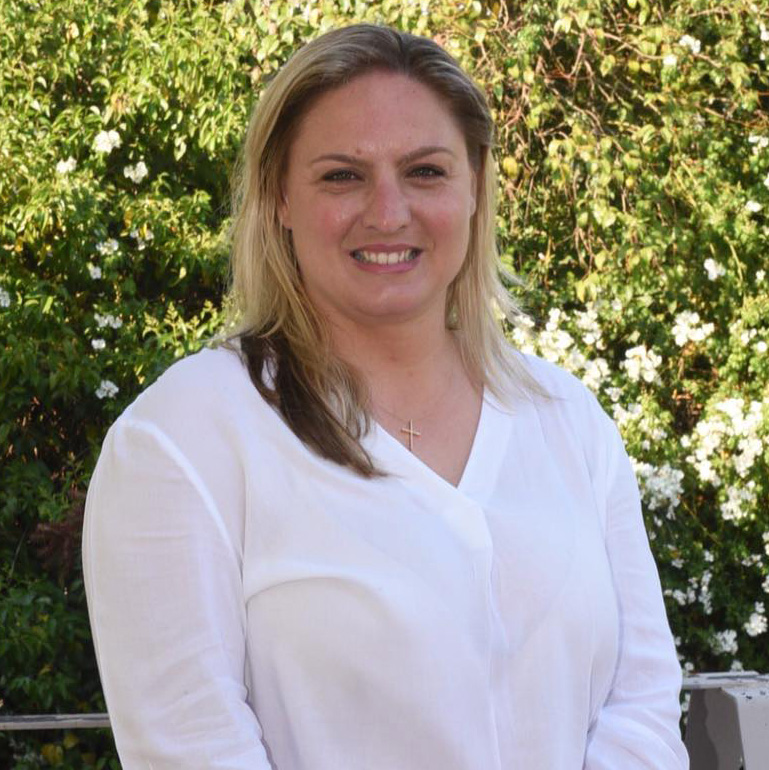 Virginia Kravarioti
Team Racing Coordinator
---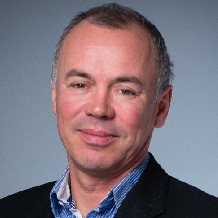 Mark Lyttle
2nd European rep. at ILCA World Council
---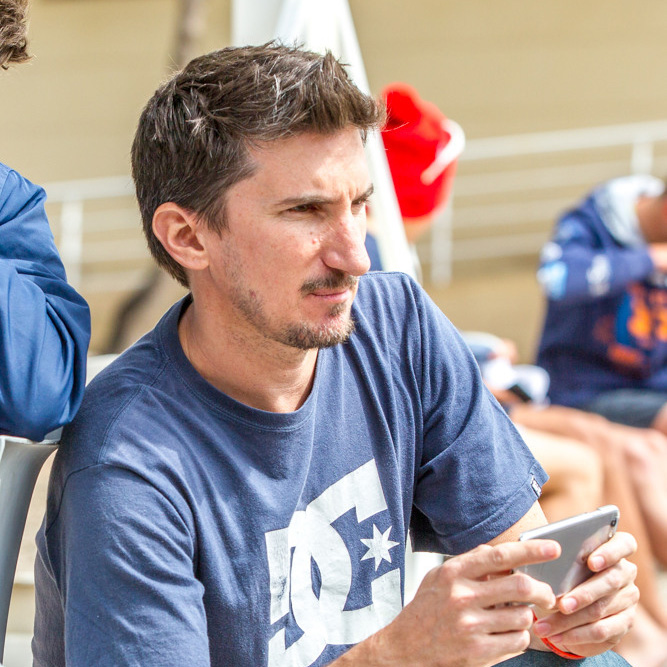 Agustín Argüelles
Media Manager
---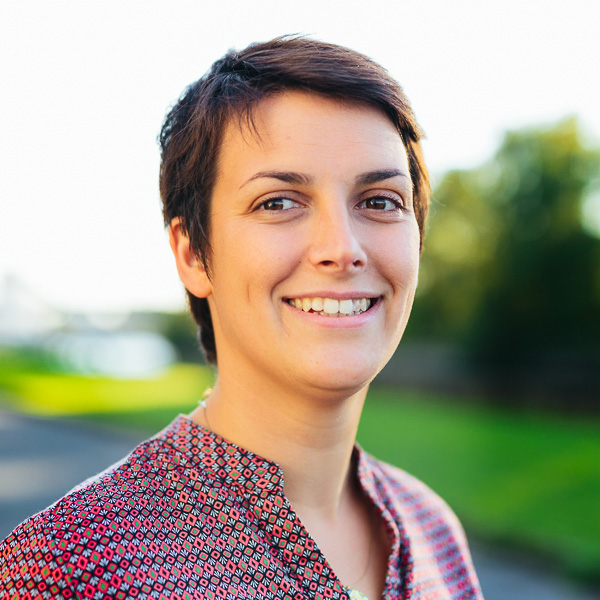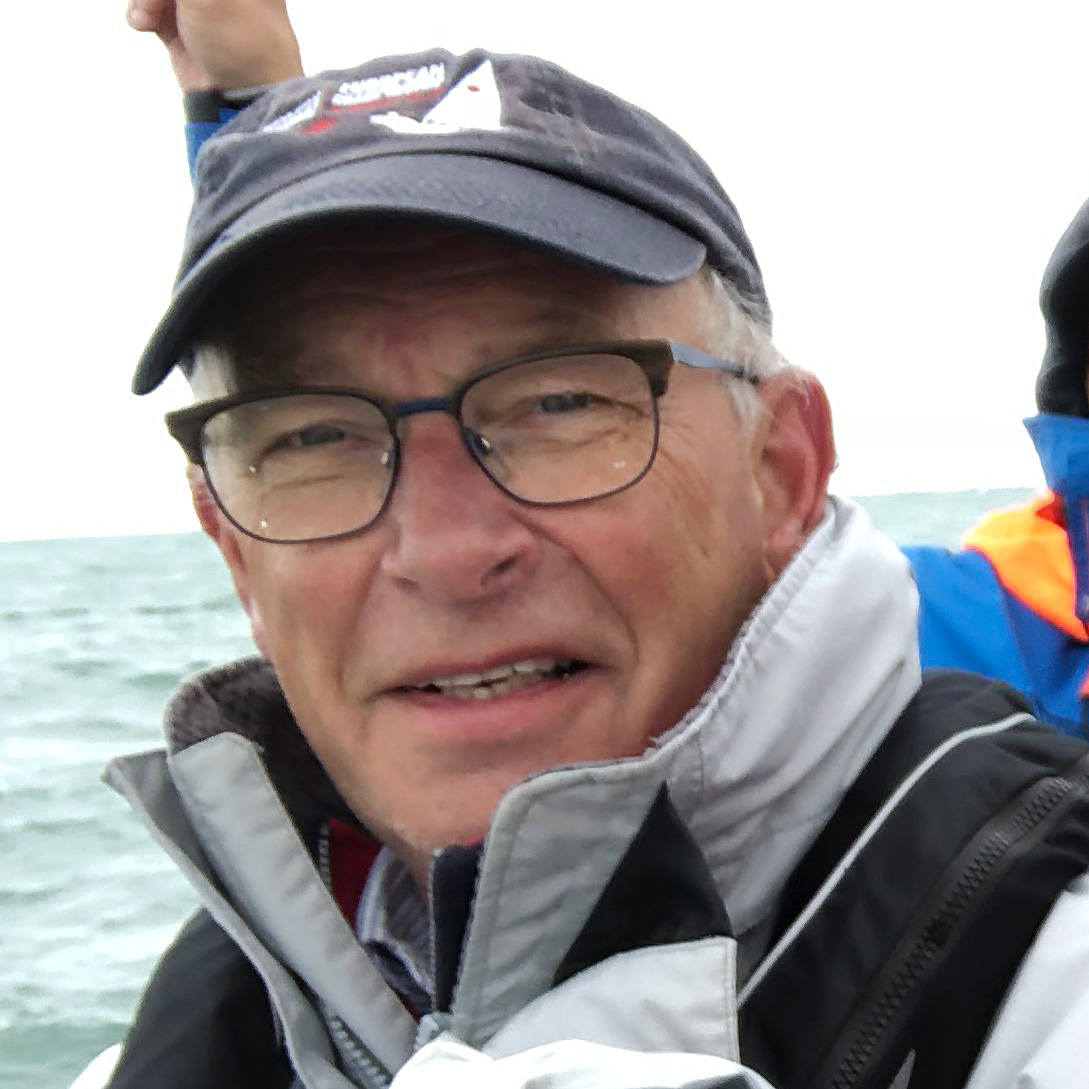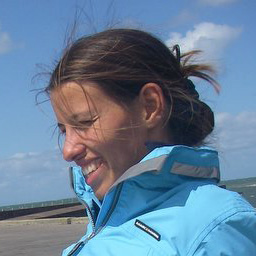 Charlotte Abadie
IT Manager
---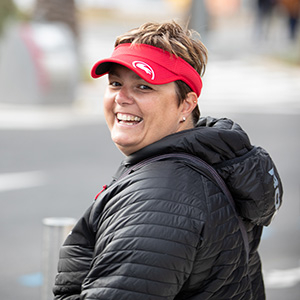 Burcu Algon Giorgianni
Solidarity Programme
---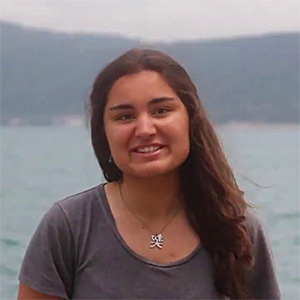 Asya Ikizler
Sustainability
---