2021 Senior European Championships & Open European Trophy
OCTOBER 2-9 2021 | VARNA, BULGARIA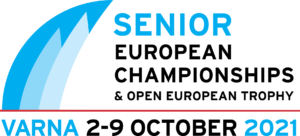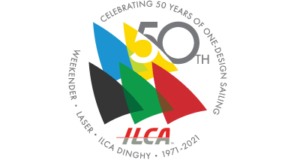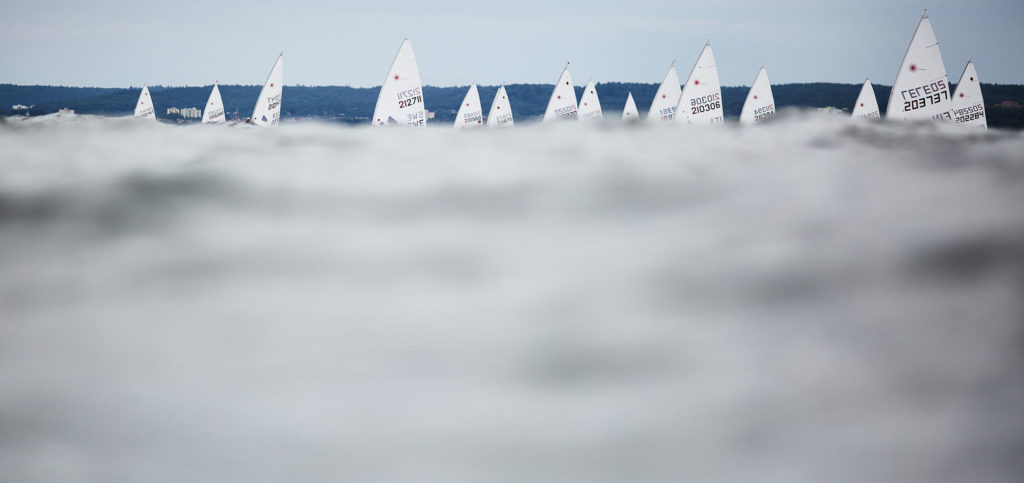 2021 Senior Europeans in Varna postponed to October
Dear sailors, The Bulgarian organizing committee and the EurILCA executive committee have studied the overall situation in Europe with the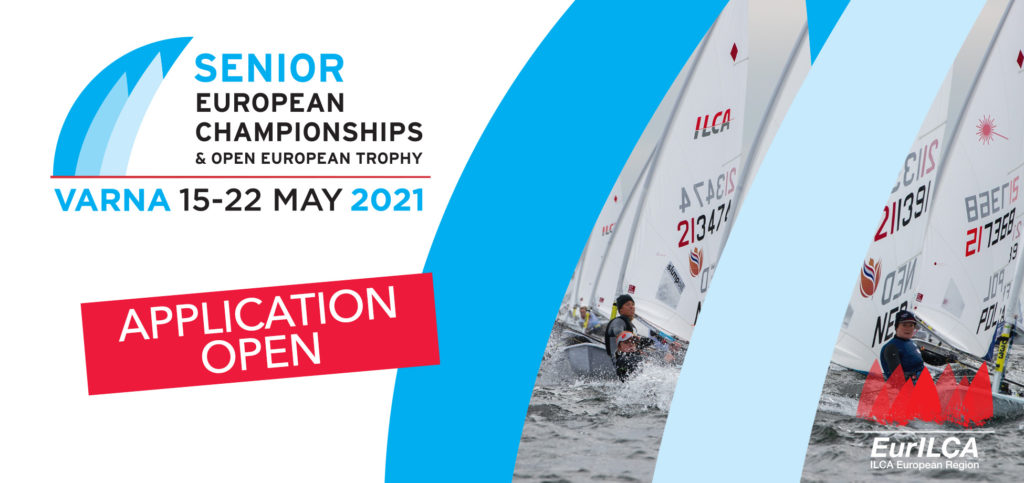 Applications Open for the 2021 Senior Europeans in Varna
Applications are now open for the 2021 Senior European Championships & Open European Trophy that will be held in Varna,
Receive our news instantly on the App!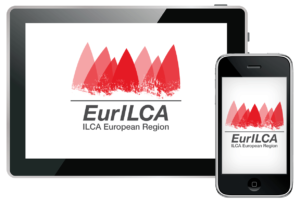 2020 Senior Europeans Review – Gdansk, Poland
#SeniorEuropeans2021 👉 #Senior2021Varna
Use any of this hashtags on Instagram and your post will be highlighted here! 👇
This error message is only visible to WordPress admins
Error: No posts found. No posts made to this hashtag within the last 24 hours. No posts made to this hashtag.