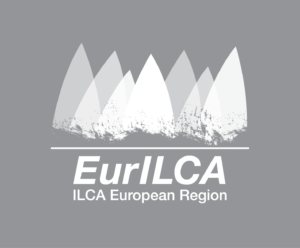 50th Anniversary Logo Download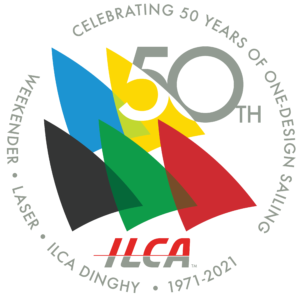 We want you to commemorate this anniversary in your local language, so we started creating translated versions of the 50th logo for you to use on any event advertising e.g. Notice of Race & Sailing Instructions or T-shirts & caps or other merchandising.
Please check the 50th Anniversary logo's album to get files in your language!