The 2019 Laser Men's World Championship concluded today after 12 races in Sakaiminato, Japan, with the reigning 2016 Olympic Gold medalist Tom Burton AUS winning this World championship for the first time, after finishing the event on top with 59 points.
Silver medal also going to Australia, with Mathew Wearn AUS finishing second, just 4 points behind. Bronze medal for George Gautrey NZL with 69. Great championship for both Oceania's countries, with Sam Meech NZL concluding competition on fourth with 72 units.
No medals for our European sailors this time, although ranking 6 sailors among the Top 10, headed by Nick Thompson GBR on fifth place, just 14 points behind Burton.
Best news anyway for our European representatives came from Sweden, Russia and Hungary, with Jesper Stalheim SWE, Sergey Komissarov RUS and Benjamin Vadnai HUN qualifying their countries for Tokyo 2020 after finishing 13th, 17th and 20th overall respectively. Congrats guys!
🔗 2019 Laser Men's World Championship – Full results
🔗 2019 Laser Men's World Championship – Photos
#SailFast #HaveFun #KeepSmilingKeepSailing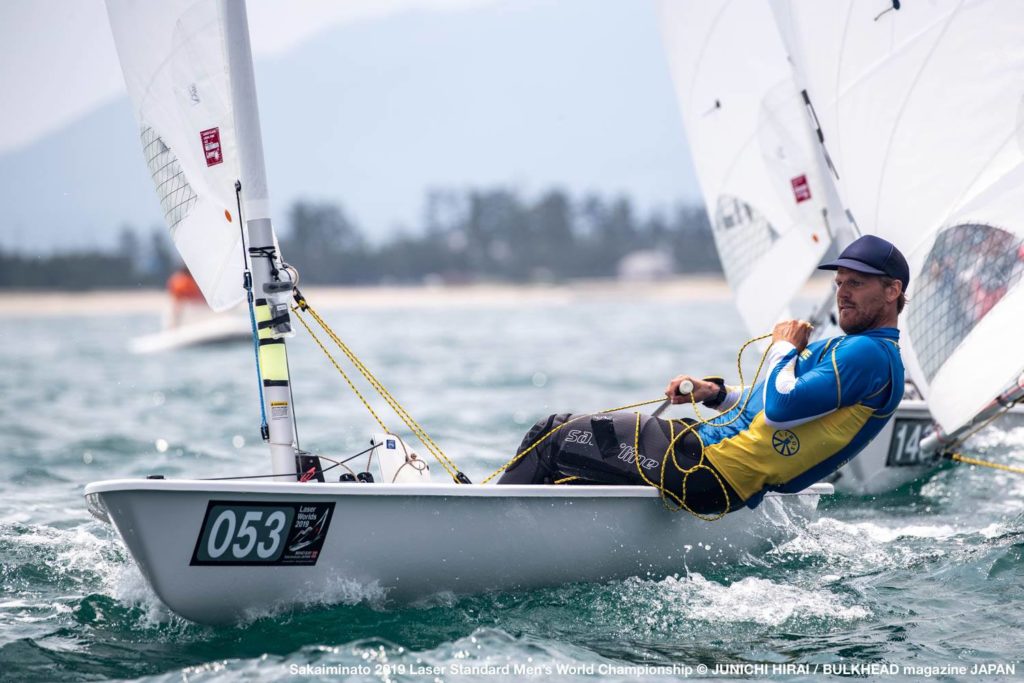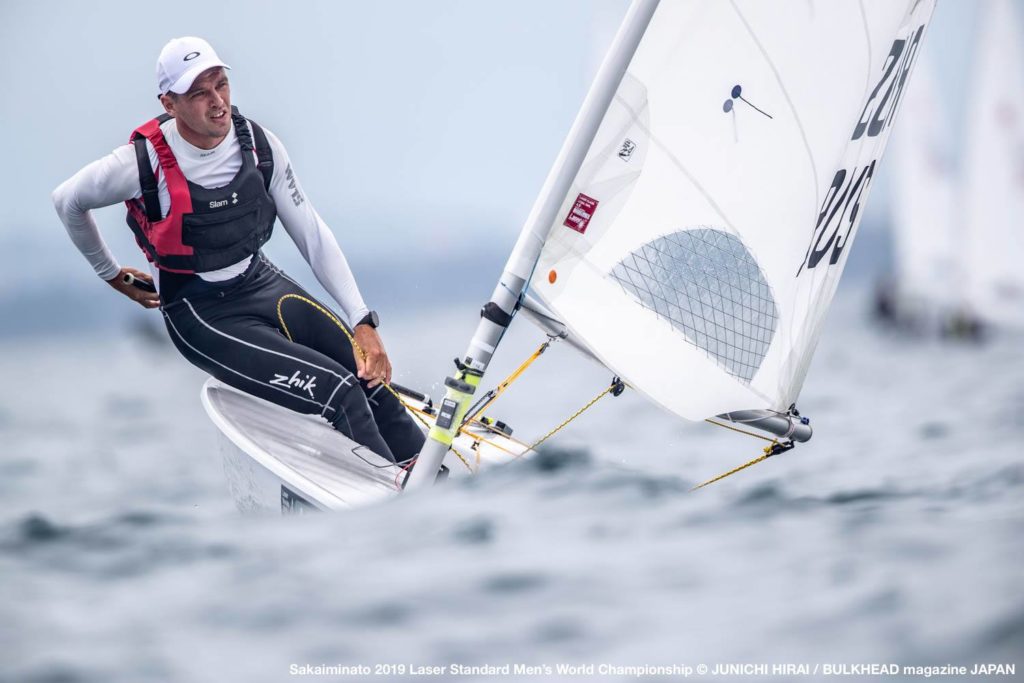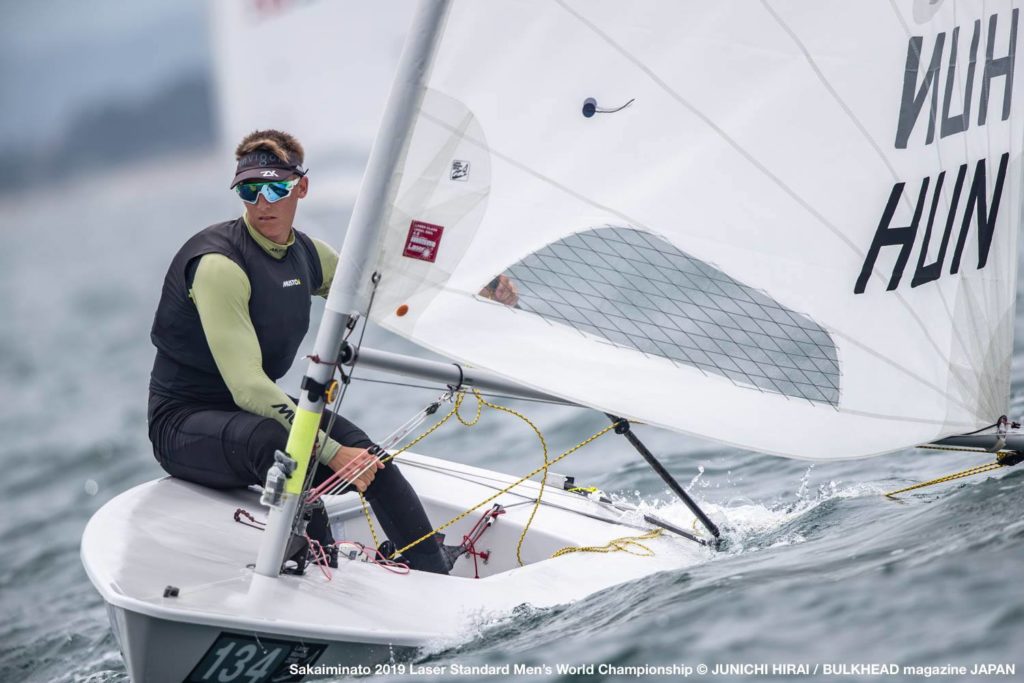 Report: Agustín Argüelles – EurILCA | Photos: Junichi Hirai – Bulkhead.