Dear sailors, applications are now open for the next 2020 Laser Under 21 European Championships & Open European Trophy in Tivat, Montenegro.
The Laser Under 21 European Championships & Laser Under 21 Open European Trophy 2020 are restricted entry allocated championships. Sailors wishing to enter must first complete an application form.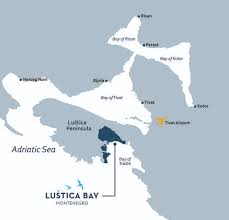 The event will run from June 6th to 13th at Luštica Bay, organised by Yacht Club Delfin. This extraordinary venue is perfectly positioned by the Adriatic coast line of Luštica peninsula. As a reliable local partner for generations, Luštica Bay supports the Olympic Laser Sailing and made it possible to compete in the wonderfully area of Traste Bay.
The Luštica Bay Marina breakwater is a great amphitheater in nature, where all visitors will be able to enjoy and follow the sailing competition as well as other activities during the championships.
Important Dates
Application opening date: Fri 6th of December 2019
Close of applications for initial allocation: Wed 1st of April 2020, 23:59 GMT
Ranking of applications by National Laser Associations: Thu 2nd of April until Sun 12th of April 2020, 0:00 GMT
Late application opens: Sun 12th of April 2020
Entry closing date: Wed 6th of May 2020, 23:59 GMT
Useful links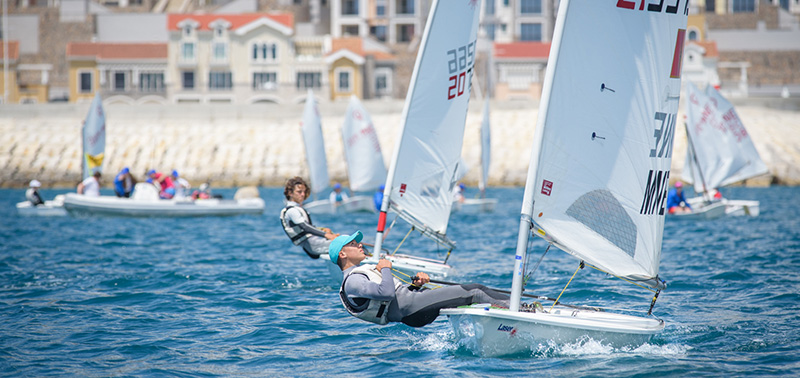 By Agustín Argüelles – EurILCA | Cover photo: 2020 Laser U21 Europeans.