The sixth event of the 2023 EurILCA Europa Cup Trophy started yesterday in Puck, Poland, with the participation of 187 sailors from 11 different countries.
The Race Committee managed to conduct 2 races per fleet, under unstable northwest wind conditions, varying from 9 to 16 knots. Competitors had to watch out for frequent wind shifts and carefully choose the side of the course.
After these first 2 scheduled races, the following are the leaders in all 3 fleets;
---
Top 3 ILCA 4 after 2 races:
Piotr Trella POL 5 pt
Ivan Pylypchii UKR 8 pt
Mohamed Alzaabi UAE 9 pt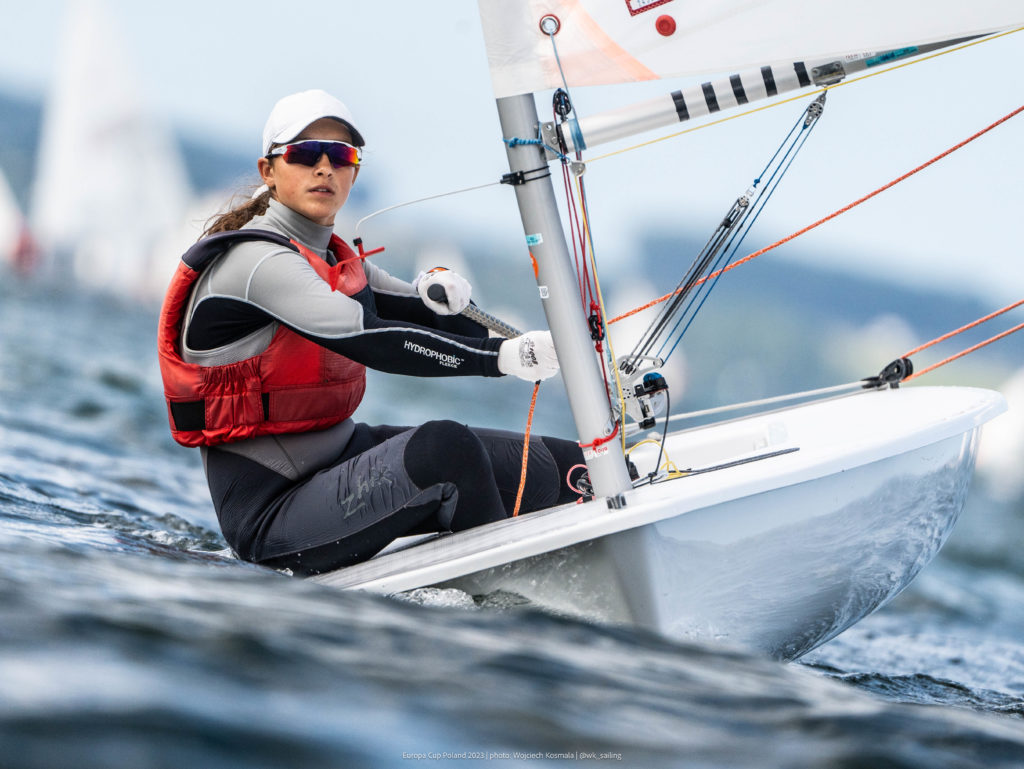 ---
Top 3 ILCA 6 after 2 races:
Filip Jarosiewicz POL 3 pt
Iwo Baranski POL 4 pt
Aleksandra Borucka POL 7 pt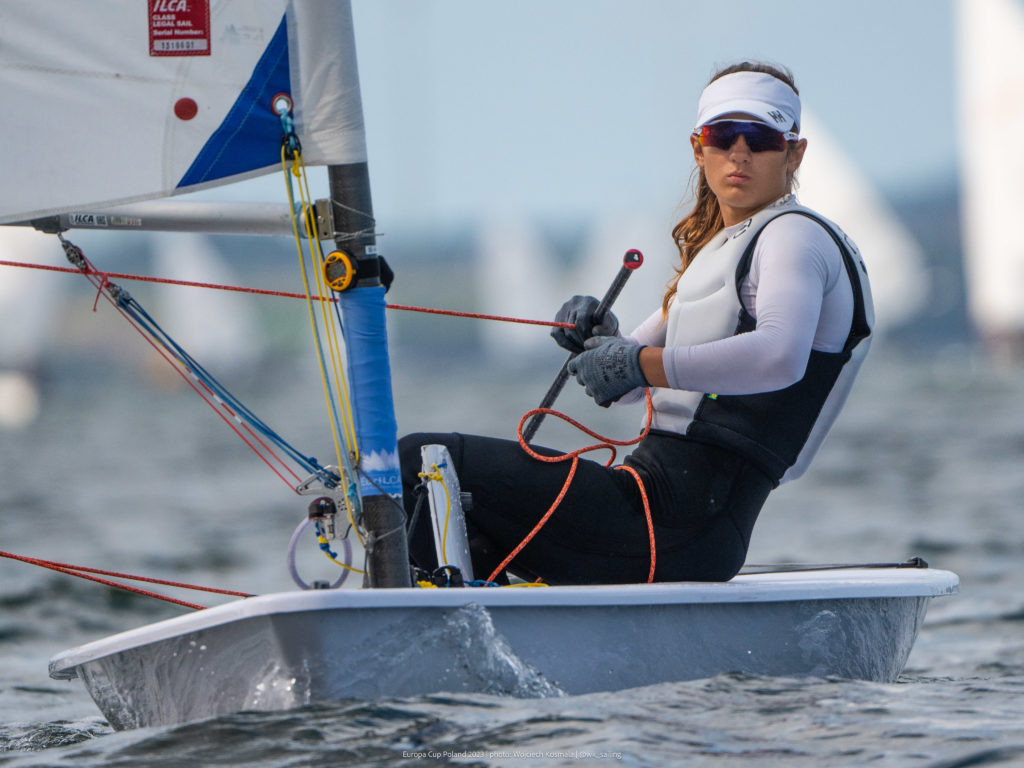 ---
Top 3 ILCA 7 after 2 races:
Miłosz Michalak POL 2 pt
Stanislaw Klimaszewski POL 5 pt
Martin Verhulst SUI 8 pt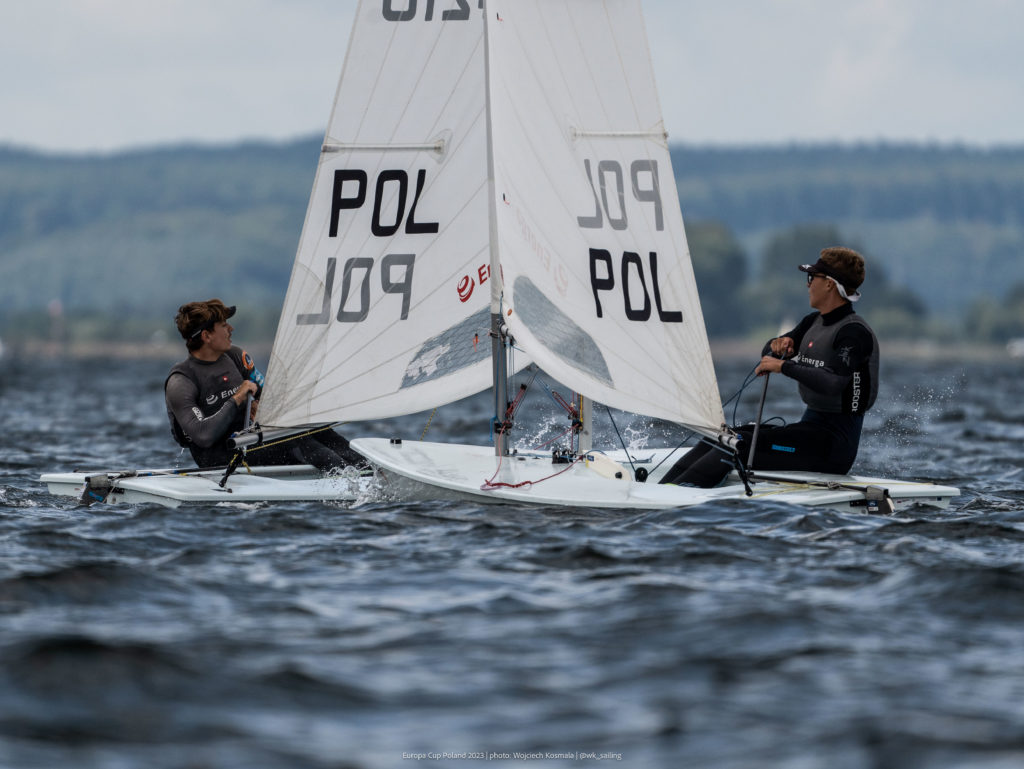 ---
Two new races are scheduled for today so stay tuned!
The EurILCA Team
---
Report by Agustín Argüelles – EurILCA | Photos by Wojtek Kosmala.