From the beginning of #GdyniaSailingDays, we have been implementing the sustainable development project #Earthbound! Throughout the entire sailing festival in Marina Gdynia, we focus on both ecological and educational aspects.
Within the regatta village, there are two water dispensers (near the chillout zone and at the entrance to the first pier), where you can refill filtered drinking water.
---
We reduce the use of printed materials by utilizing an online system and minimizing printing to only necessary items, while most of the information is published on the regatta's website.
Meals served after the races are provided in biodegradable bowls, along with pasta utensils. There is a daily option for vegetarian meals, and in chosen days we don't serve meat. We also avoid the use of plastic straws.
Segregation is fundamental. Containers for glass, paper, plastic, and mixed waste are placed in four locations: near the stage, beneath the regatta office, at the city beach, and in the Yacht Club Polski Gdynia hangar, where the office is located.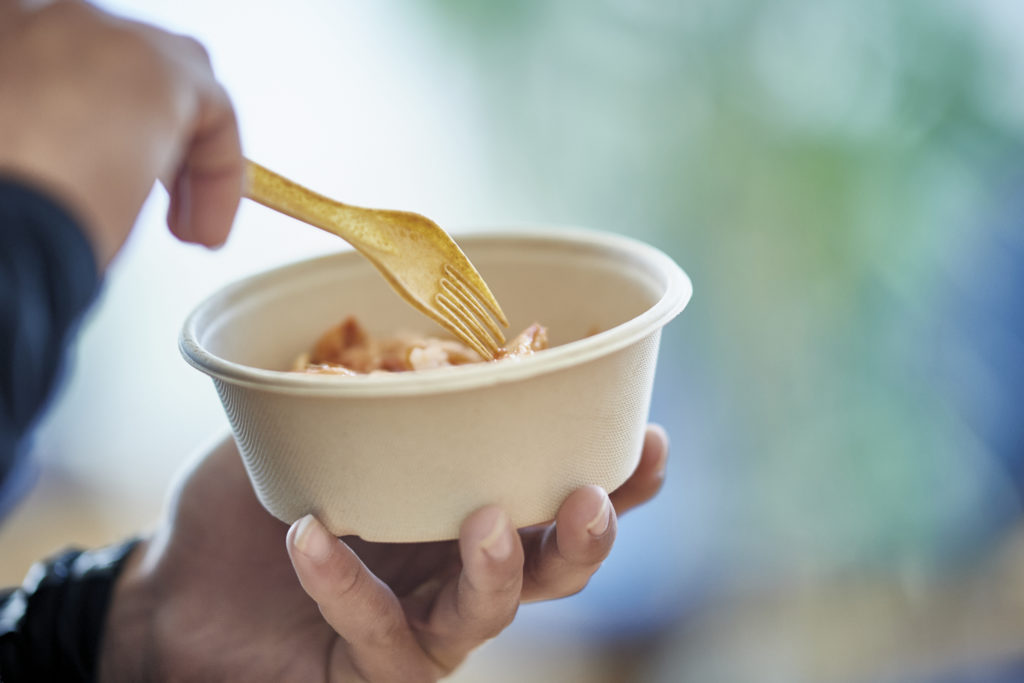 ---
Every weekend, there is an educational booth by WWF Polska called #BluePatrol. Volunteers provide incredible knowledge about marine life and participate in our #Earthbound project. WWF Poland is implementing the GhostDiver app, #BalticWithoutGhostNets, directly targeting sailors and all water and ocean enthusiasts.
We organize a contest every Saturday! Simply bring five empty plastic bottles, answer one ecological question, and exchange them for a reusable bottle from @Port Gdynia!
---
Throughout the regatta village, an eco-instruction for athletes is available, explaining step by step how to be more eco-friendly.
Three special stations are set up for parking bicycles and scooters, giving available materials a second life.
The actions we undertake are long-term, aiming to serve for the upcoming years of the regatta. Examples include Gdynia Sailing Days t-shirts, medals, and branding (produced double-sided), deliberately lacking the event's specific year designation. This allows us to reduce the amount of waste generated. Accommodation for judges and regatta staff is located in close proximity to the port to minimize commuting.