The Olympic Test Event concluded today in Enoshima, Japan. Unfortunately no Medal Races due to lack of wind. After 10 races with a mix of strong and light winds, 5 of 6 Laser medals were for European sailors, with Jesper Stalheim SWE and Emma Plasschaert BEL winning Gold.
Emma Plasschaert and Jesper Stalheim won the Olympic Test Event in Japan
Full European podium in the Laser Radial class, with Emma Plasschaert BEL, Marit Bouwmeester NED and Maria Erdi HUN winning Gold, Silver and Bronze in their way to Tokyo 2020.
No bullets for Emma but a great consistency (6-14-12-2-8-3-26-4-19-11) allowed her to win the Test with 79 points, only three points ahead of Marit and 9 points in front of Maria.
Tuula Tenkanen FIN (5th), Alison Young GBR (6th), Monika Mikkola FIN (9th) and Viktorija Andrulyte LTU (10th) were also among this World Top 1o.
Olympic Test Event – Laser Radial results
Olympic Test Event – Laser Radial photos
In the Laser Men's class, Jesper couldn't win any races also but showed great consistency instead (5-15-2-2-3-2-36RET-3-16-12), finishing this Olympic Test with 60 points, three points ahead of reigning Olympic Gold Tom Burton AUS, and five points ahead of Bronze Hermann Tomasgaard NOR.
Kaarle Tapper FIN, Philipp Buhl GER, Jean Baptiste Bernaz FRA and Pavlos Kontides CYP were also among Top 10, on places sixth to ninth respectively.
Laser class legend Robert Scheidt BRA finished 10th, 4 points behind Pavlos.
Olympic Test Event – Laser Men's results
Olympic Test Event – Laser Men's photos
Round 1 of the Hempel World Cup Series organised by World Sailing will start in 3 days in this same place, so sailors will have the chance to continue testing the Olympic waters in their road to Tokyo 2020.
#LaserSailing #LaserClass #OlympicSailing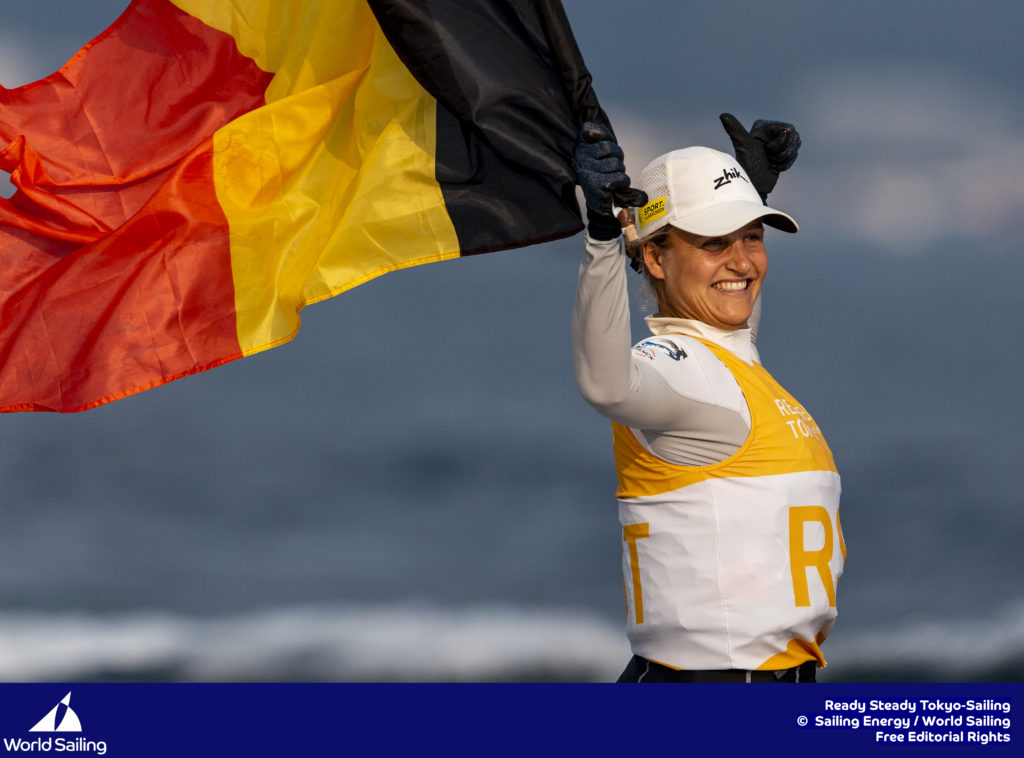 By Agustín Argüelles – EurILCA | Photos: Pedro Martinez – Sailing Energy – World Sailing.