Great day for hiking, surfing and having fun today in Vilamoura, where the ILCA European Continental Qualification concluded after six days of competition.
Strong to medium winds and a nice swell enlightened the last two races, where sailors trained their tactics and skills preparing for Tokyo 2020.
ILCA 7 – Final results
Two countries won the last Olympic places on the Men's class today. Those were Spain and Netherlands. Joel Rodriguez ESP and Duko Bos NED were the sailors conquering this prize after finishing in 9th and 11th overall positions respectively. Only 6 points far from this goal stayed Italian Alessio Spadoni ITA on 14th.
We knew it was going to be a close fight. I had a bad day, but the week was better enough to guarantee today the goal of taking Spain to the Olympic Games – Joel Rodriguez ESP
It was a tough day, I started well, I was happy with the 1st race, but the 2nd didn't go as planned. I tried to recover, and it was enough to qualify the country, but not to be selected, which causes mixed feelings – Duko Boss
Almost….is not enough. Anyway blessed to sail close to these elite sailors – Alessio Spadoni ITA
On top of competition it was finally German Philipp Buhl GER who won the championship with a great 2-1 score today, only one point ahead of legend Robert Scheidt BRA. We are eager to see this two guys repeating this amazing fight again in a couple of months but for the Olympic medals. British sailor Michael Beckett GBR was finally third overall, five points behind Philipp. Undoubtedly a great and promising championship for him also.
I always feel quite comfortable in conditions like today, but after a long time without a proper regatta and without measuring with your international competitors, it was great to sail a very solid regatta. Solid, because I still did one major and a couple of smaller mistakes like many others did as well. That's why it was great to have this test with a variety of conditions with plenty of takeaways for the final 90 days towards Tokyo – Philipp Buhl GER
Another serious Olympic contenders finished this event ranked immediately out of the podium and will certainly seek to do it a little bit better in Tokyo to fight for the medal positions. Those were Jean Baptiste Bernaz FRA, Tonci Stipanovic CRO, Elliot Hanson GBR and Charlie Buckingham USA, on places fourth to seventh overall.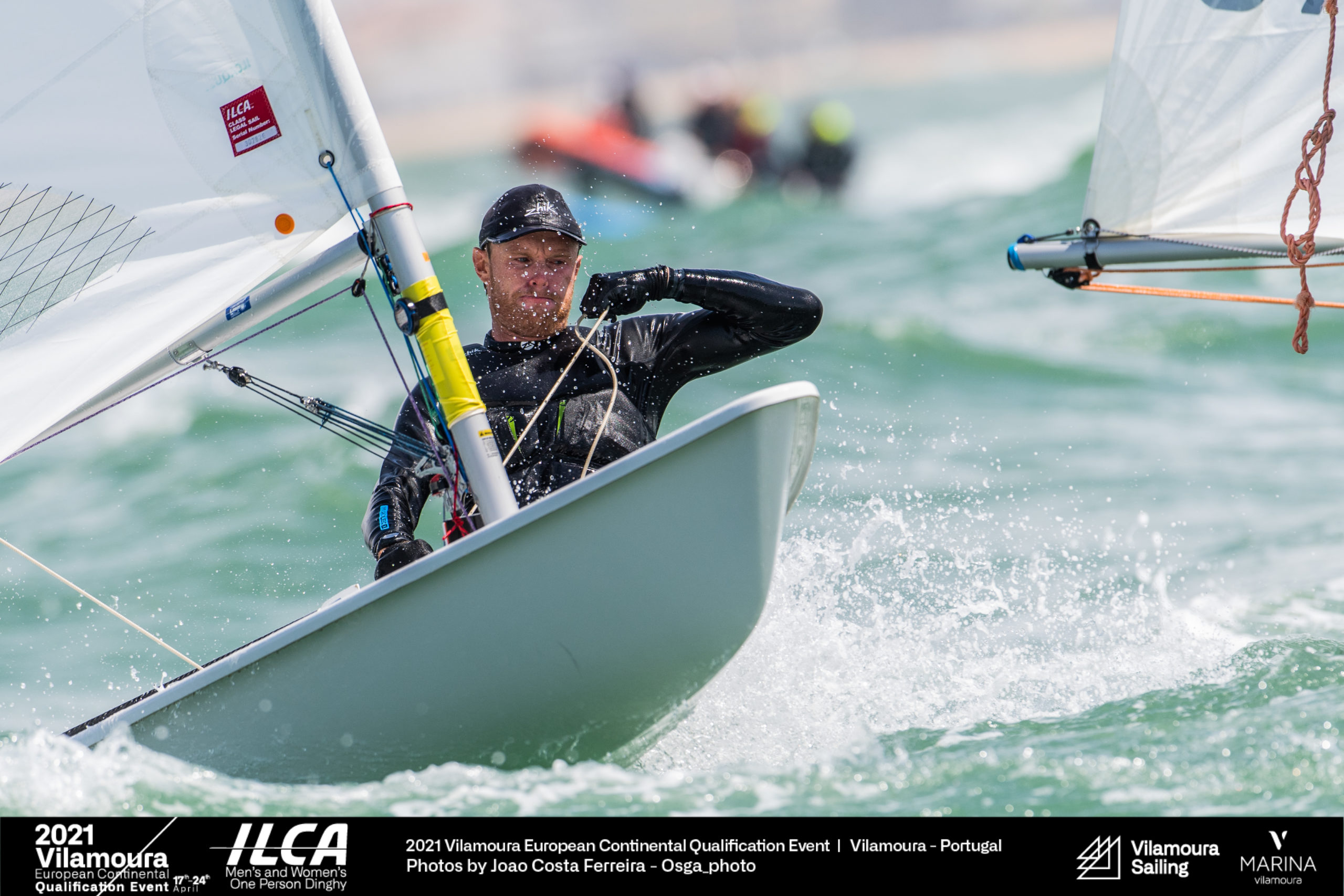 Filip Jurisic CRO and Jesper Stalheim SWE had also a great performance and completed the top ten on places eighth and tenth.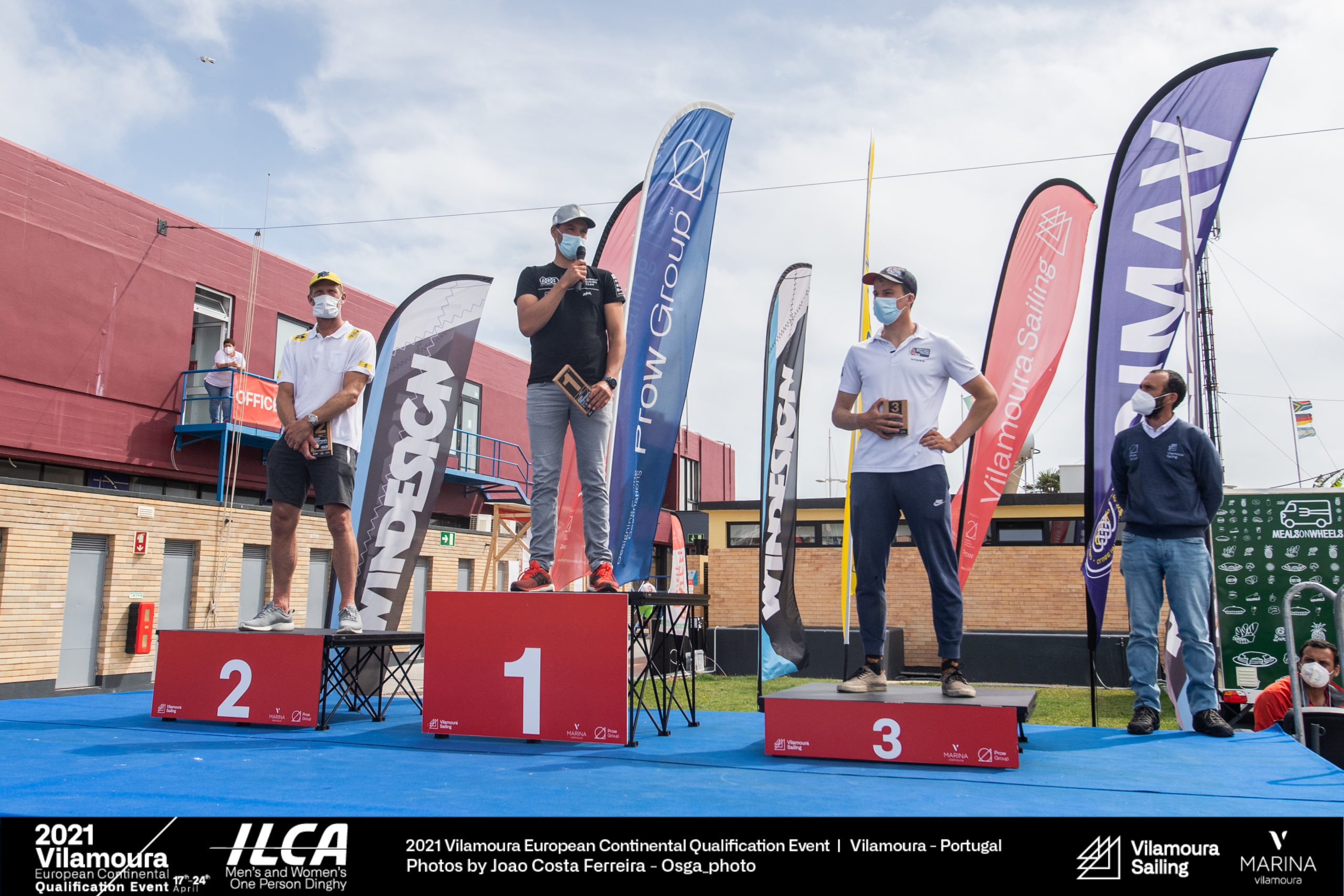 ILCA 6 – Final results
There was not much suspense today on the Women's fleet, with Danish sailor Anne-Marie Rindom DEN categorically winning the first race and conquering the championship without having to race the last one. It's a great result for her, not only cause of the first prize but also showing an amazing performance both on light and strong wind conditions.
It was really good to race again and test if all the training this winter have paid off and that we are moving in the right direction. With 3 month to the games I feel like we are in the right path and I'm looking forward to the coming work – Anne Marie Rindom DEN
Two strong Olympic candidates, Josefin Olsson SWE and Manami Doi JPN completed the ILCA 6 podium, although far from Anne Marie.
Very close to the last podium position arrived Basileia Carahaliou GRE, Tuula Tenkanen FIN, Emma Plasschaert BEL and Alison Young GBR on places fourth to seventh.
I'm happy that I managed to have good races both on the light and strong wind days. Also happy with my improvements in starting. Training continues toward Tokyo – Tuula Tenkanen FIN
Maud Jayet SUI, Monika Mikkola FIN and Paige Railey USA completed the overall top ten.
First regatta internationally in 14 months and I finished 10. Feel great in lots of aspects except big swell… No worries we'll fix it. 2 days off and back to training it – Paige Railey USA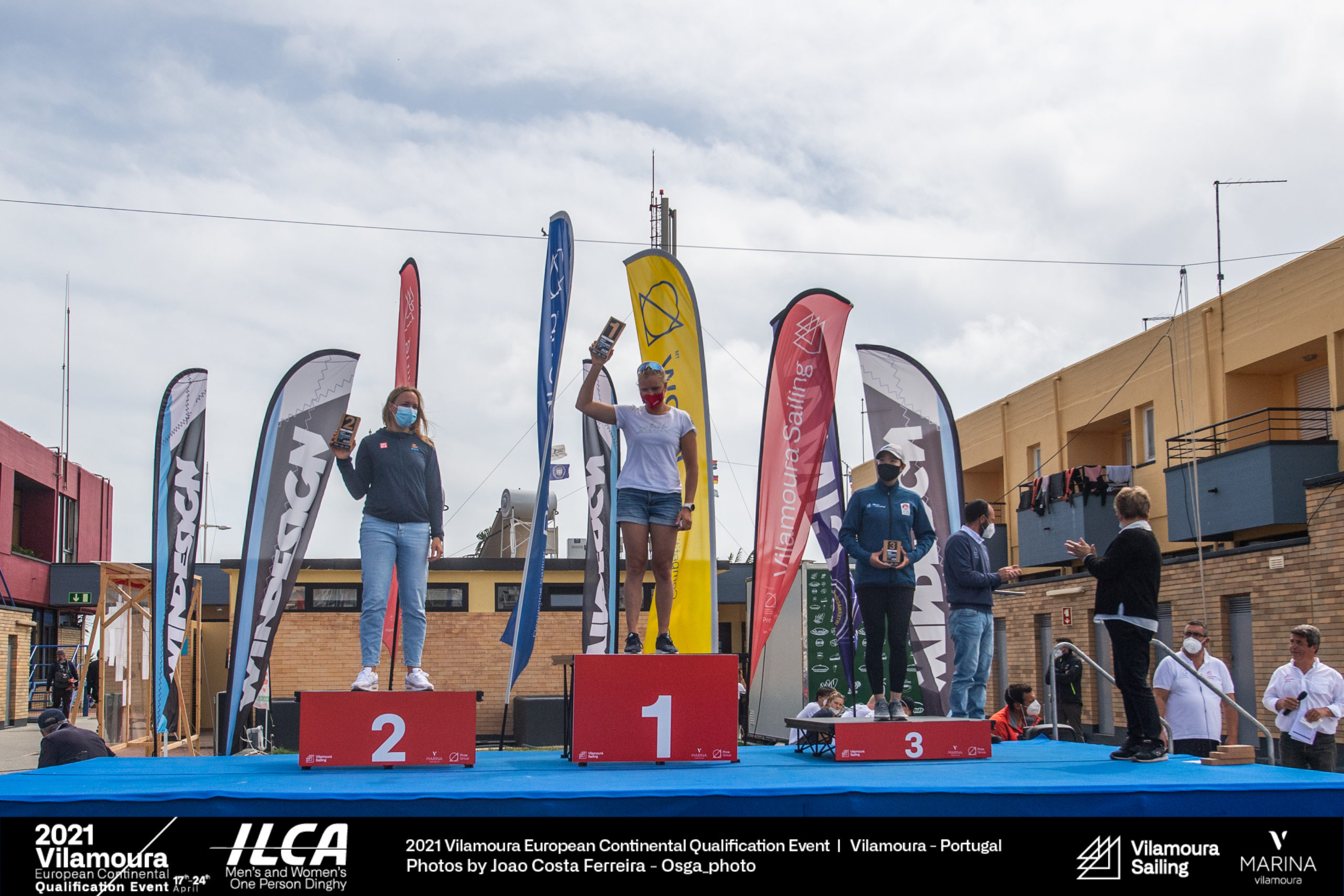 This way we're concluding a great #olympicclass event, impecably managed by Vilamoura Sailing.
We'll continue to follow and support our European sailors in their #RoadtoTokyo2020 – Stay tuned!
---
Day 5 report | Day 4 report | Day 3 report | Day 2 report | Day 1 report
By Agustín Argüelles – EurILCA | Photos: João Costa Ferreira – Vilamoura Sailing.